Why auto claim needs a reform?
Most auto drivers still file accident claims through series of phone calls, though smart phones have been invented long ago. This ancient way of reporting a claim is super tedious, complicated and time-consuming. Also, processing a claim usually requires several weeks, or even a year.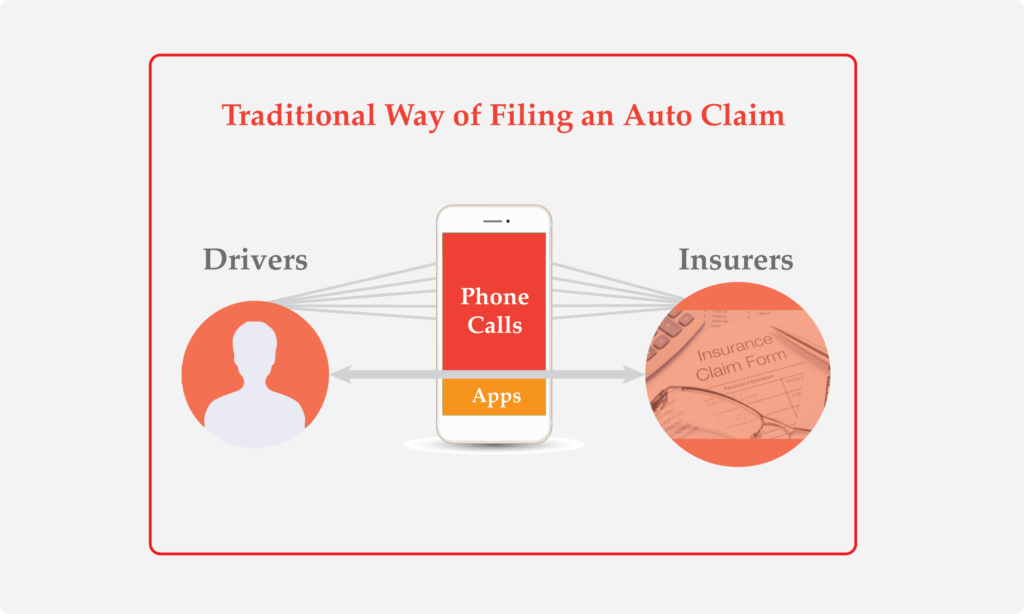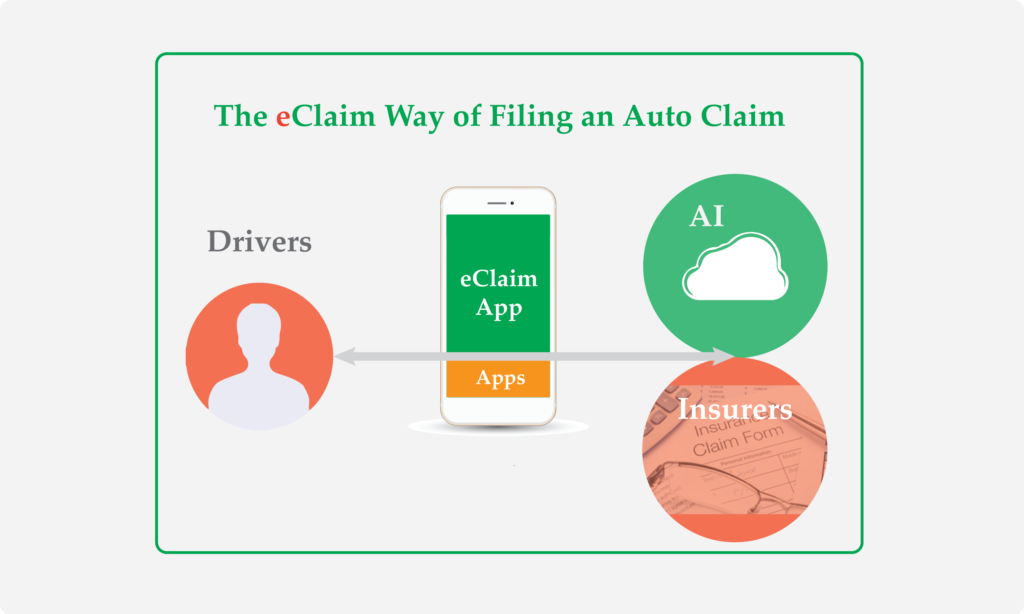 What is the solution from eClaim?
To make the claim of auto accidents easier, faster and smoother, eClaim developed Mobile & Web Apps for users to collect photos and submit accident information in a fast and safe way. eClaim team applies Artificial Intelligence to process claims in an efficient, accurate and secure manner. eClaim aims to deliver excellent user experience and trustworthy case results.