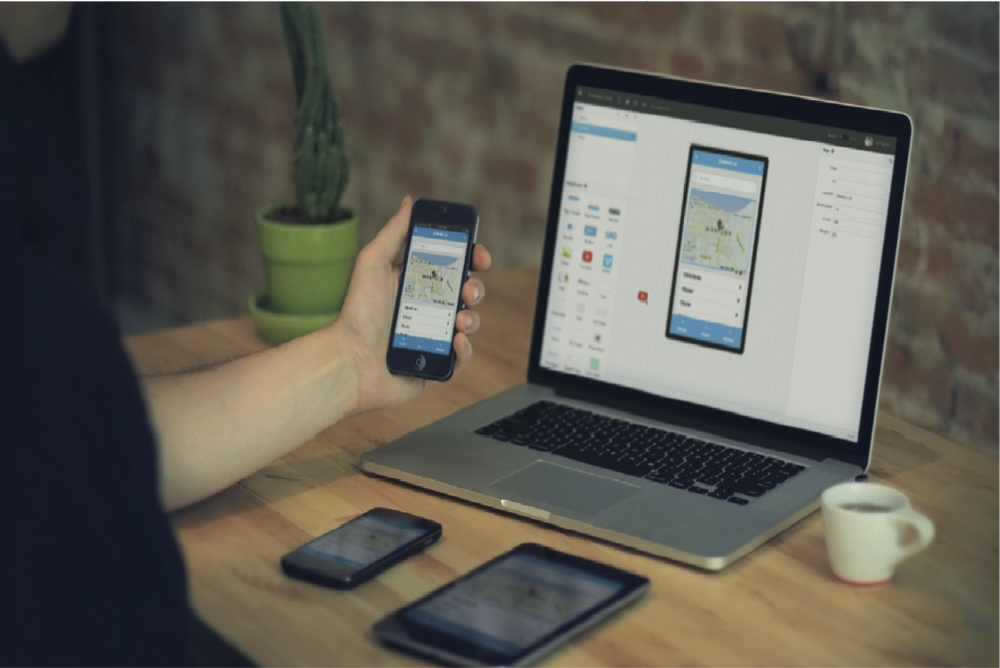 Mobile App Developer
Hey UI designer and software engineer, do you think eClaim is cool? This might be your opportunity for personal satisfaction and career growth.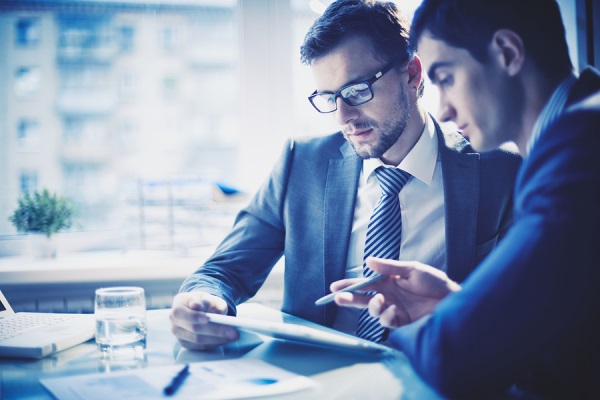 Proficient Marketer
If you agree with our eClaim values and feel expected about IT, we need your expertise to promote these values and the product.